Kronborg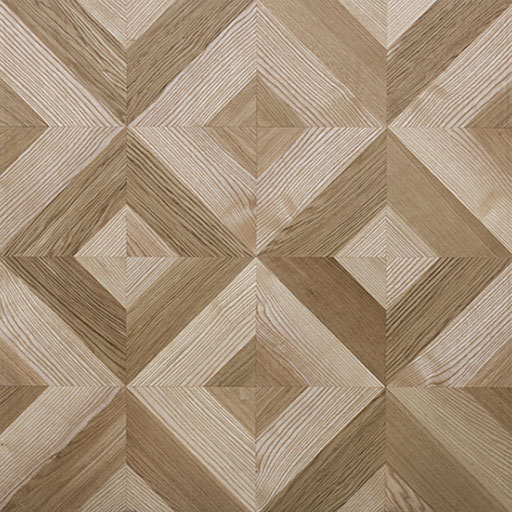 Kronborg Parquet Floor
Kronborg Parquet reproduction.
Kronborg Castle is a castle from the Middle Ages, but stands today in the Dutch Renaissance style. The castle is also famous for Shakespeare's play Hamlet. The castle's floor today consists primarily of stone and wood flooring.
The floor looks and feels like an antique floor added the latest technology in floor production.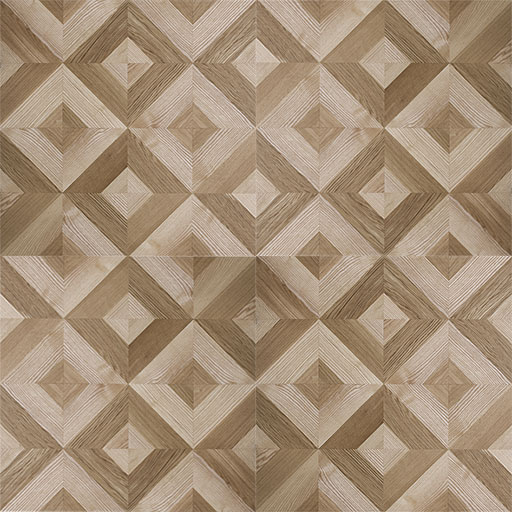 Prices | Parquet Floors | Info | Contact